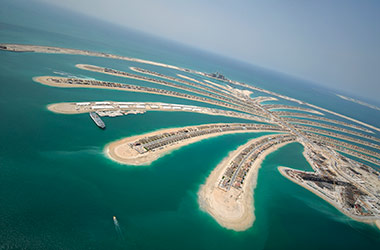 Key Player Limited has an extensive experience in the health & beauty industry. We are now one of the leading manufacturers of cosmetic and personal care products in the Persian Gulf Region. Our company is headquartered in Dubai. Here we do our business and from here we distribute our products to many countries in Europe, Asia and North America. Our dense and constantly growing network of partners is the result of honesty, reliability, professionalism and recognition that Key Player Limited is known for among its partners.
Key Player Limited was founded on the principle of constant improvement in the quality of its products. We've developed a bullet proof system for delivering exceptional solutions that meet expectations of the even the most demanding customers.
Our efforts to satisfy customers' needs translate directly into the results of our actions. This results in the top-notch dietary supplements that support weight loss and eliminate skin problems as well as effective cosmetics and personal care devices.
Key Player Limited is at the forefront of the health & beauty sector also in terms of innovative solutions offered to customers. Our products are designed based on years of experience and knowledge in the field of technological innovations that we use when implementing our projects. We would not be able to achieve all of this if it hadn't it been for a huge commitment of our employees and close cooperation with laboratories and scientists who drive our actions.
Key Player Limited customers appreciate not only the high quality of the products but also excellent customer service that we provide. By catering for the comfort of our customers, we have earned their respect and loyalty.